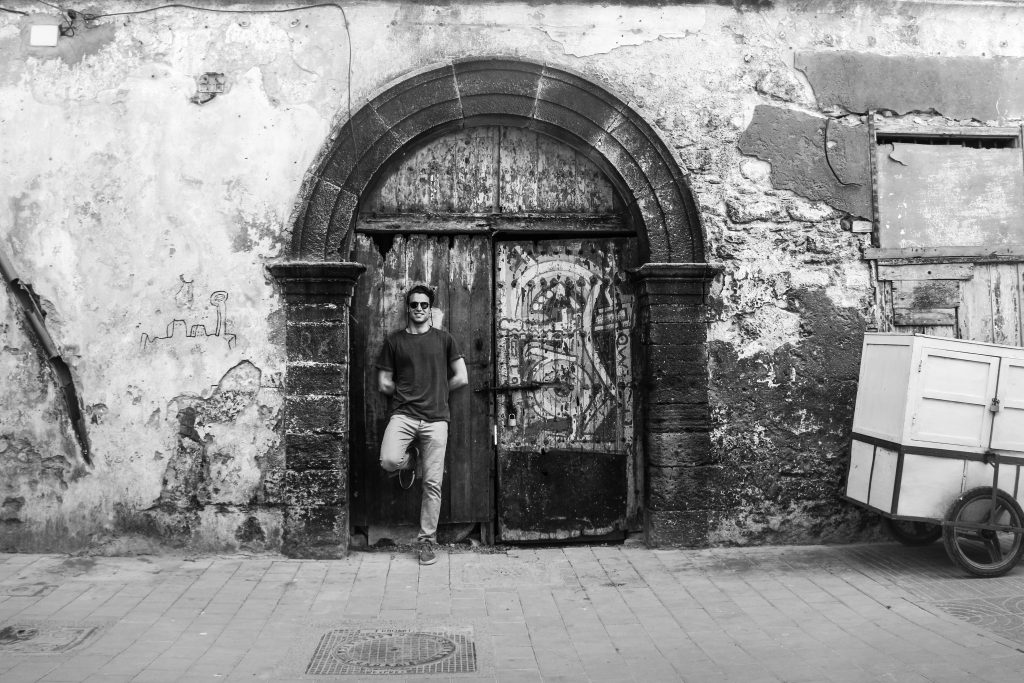 Daan Balthazar van Apeldoorn


Daan ('91)

is a photographer based in Amsterdam. His work is inspired by raw subjects, random encounters and (outdoor) travel subjects. He uses photography as a means to inspire others to experience the energy of creative compositions. 'Ugly' things can be pretty cool. Daan calls this 'pretty raw'.
WORK

Exhibitions: 'Three Generations Art Exhibition' at WG Kunst in Amsterdam (2022)

Past projects include: Stichting Physci (rural Bangladesh 2018), Amsterdam on Stage (immersive theatre experience at different Amsterdam canal houses 2021).